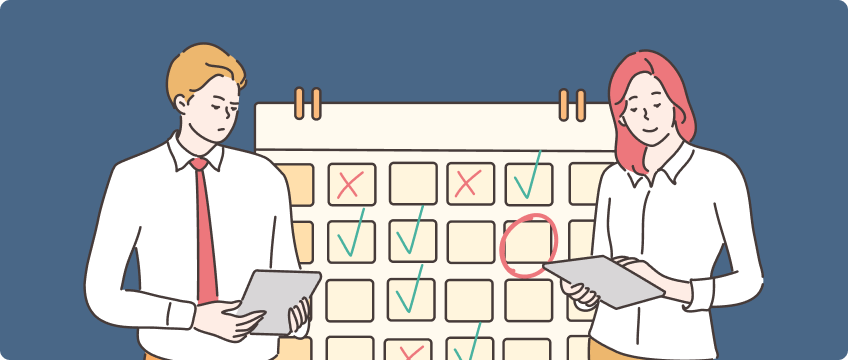 It is always easier to work on something that is based on your own initiative and lies in the sphere of your interest and passion. Academic world is full of knowledge and learning that sometimes can be not that interesting or appealing to you as some other subjects. 
When you are asked to write an essay or any other type of writing assignment on the topic you are not particularly interested in, you very often can feel lack of motivation. This factor itself can become a cause of many common writing problems that people face. Some students order essay from services, some try to overcome the issue. 
We are used to think that lack of interest in the subject is the only cause of demotivation in writing. There is, however, much wider range of reasons that may influence your involvement.
What are the core causes of the lack of motivation?
Lack of time can become a major reason and significantly influence your desire to get involved in writing.
Lack of knowledge in the subject field may also undermine motivational drivers.
Rules and regulations for the assignment may spoil the attractiveness of the writing process and create a number of common writing problems.
Previously received bad grade that you disagree with can also demotivate.
Lack of experience in writing and common writing problems themselves can make you stressed and less motivated.
Lack of motivation is one of many reasons why your piece of writing may not be as good as you or your assessors expect it to be. This could be particularly risky when you're stuck with crafting admissions papers while the submission deadline is closer each minute. Of course, there's a side-track – addressing online application essay and research paper editing service. But like with any other reason, you can always avoid motivation-related writing problems by reading deeper into the subject, focusing on specific aspects of the wider topic that are particularly interesting for you or simply by setting objectives and milestones that will make the task easier.
Just remember that not all the time in your life you will be doing exactly what you want to do and you should learn to be professional enough to handle everything well.