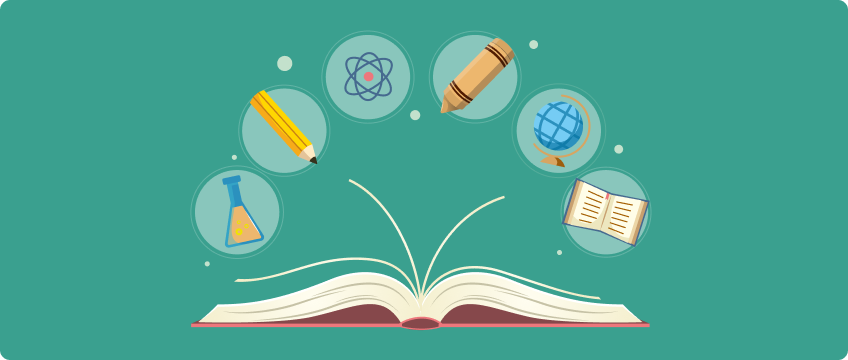 Stanford holds students to a higher standard, so applicants should do their best to reach their full potential. Stanford admissions essay is your chance to make a statement and reveal your personality. And this is exactly what the admission committee wants from you. In this article, we'll tell you how to write the perfect essay for admission and stand out among other candidates.
What Should Stanford Admission Essay Look Like?
First of all, this is a paper, which aims to prove that you are worthy of being accepted into one of the best universities in the world, that you have the appropriate skills and, most importantly, the desire to study.
Pay enough attention to preparation. Essays that got into Stanford students before you clearly required a thoughtful and lengthy introspection from the author. This is not only an attempt to score points with the admission committee. This is an opportunity to more deeply realize what your goals are, how you see yourself in the future, and what efforts you're ready to make for this. Reflections of this kind take time. As one of Stanford's students said, they want to see your decision-making logic there, what you're guided by and based on what beliefs, ideals, and goals you come from.
Useful Tips for Stanford Common App Essay
Chances are high that Stanford is not the only university you're applying to – and that's totally understandable. If that's so, you're also probably using the Common App platform to streamline your tasks. In that case, remember to deeply customize your Stanford application paper and use some helpful tips from those who have successfully passed this trial.
Show that Stanford is exactly what you need – not, say, Harvard or Yale. Explain why but try to avoid tired tropes.
Start as early as possible – at least with something. Don't know where to start and panic about the fact that you have no ideas? Try to write down everything that comes to mind, even if it seems to you that these are just incoherent thoughts. Perhaps, you'll use these ideas in the most unexpected way.
Don't hesitate to seek help from competent people who know you well. However, this does not mean asking to do all the work for you. This should be your own essay.
Carefully study Stanford essay requirements and read examples to better understand how to compose your paper.
Don't be afraid to redo and start from scratch.
Keep these tips in mind, and crafting great Stanford supplemental essay would not remind climbing Everest.
What Accepted Stanford Essays Have in Common
Strict adherence to the supplemental essay requirements is half the success. You'll have to learn to briefly express your thoughts without going into unnecessary details (you'll have approximately 200 words for this). But at the same time, you'll need to reveal the main idea with the supporting examples. What is the idea and what are the examples is the challenge that Stanford creates for you.
Don't be afraid to look a little strange. Keep in mind that the admission committee wants to see your sincerity. So the best Stanford university essay prompt we can give regarding a supplemental paper is to be honest. Don't embellish things trying to look better. And remember that there are services that write papers online for money if you feel like you cannot deliver a winning Standford essay.
Common Stanford Essay Examples and Questions
Applicants usually need to answer three questions for their supplemental essays. Your answer to each of them should not be too short or too long (about 100 to 250 words).
What could be the questions for the essay? It's hard to say. They can ask you to be surprisingly creative or, conversely, very concise. Some essays are fraught with pitfalls, while others seem to be clear but make you wander from the point.
For example, last year, the admission committee often asked applicants to write about their interests, talents, experiences. Without all of this, in their own opinion, the paper would make no sense since lack of personality is the worst enemy of any supplement essay.
Let's look at some examples of Stanford essays.
The Stanford community promotes the idea of studying not only within the university. Think about things or experiences that truly inspire you to learn.
Almost all Stanford students live on campus and share a room with a roommate. Write a note to your future roomie to help him or her know you better.
Tell us about something really important to you. Explain why this thing or event is valuable to you.
Typical Stanford Essay Prompts
As you can see, almost every topic of a supplemental essay is about your personality, achievements, and values.
At first glance, everything is simple: develop the first thought that occurred to you, and logically explain why this is so. But, despite all its simplicity, you shouldn't forget that Stanford isn't just a regular college – take all things seriously. Check out the list of typical application essay topics. Use them to improve your writing skills.
What is most important to you and why?
How do you usually overcome difficulties?
Why Stanford?
Tell about a time when you went beyond what was defined.
What outstanding person would you like to talk to and why?
Describe your greatest achievement.
Stanford loves original ideas, so if you have them, be sure to write about them in details. Or ask us to "write my admission essay" and we'll handle it.